About Us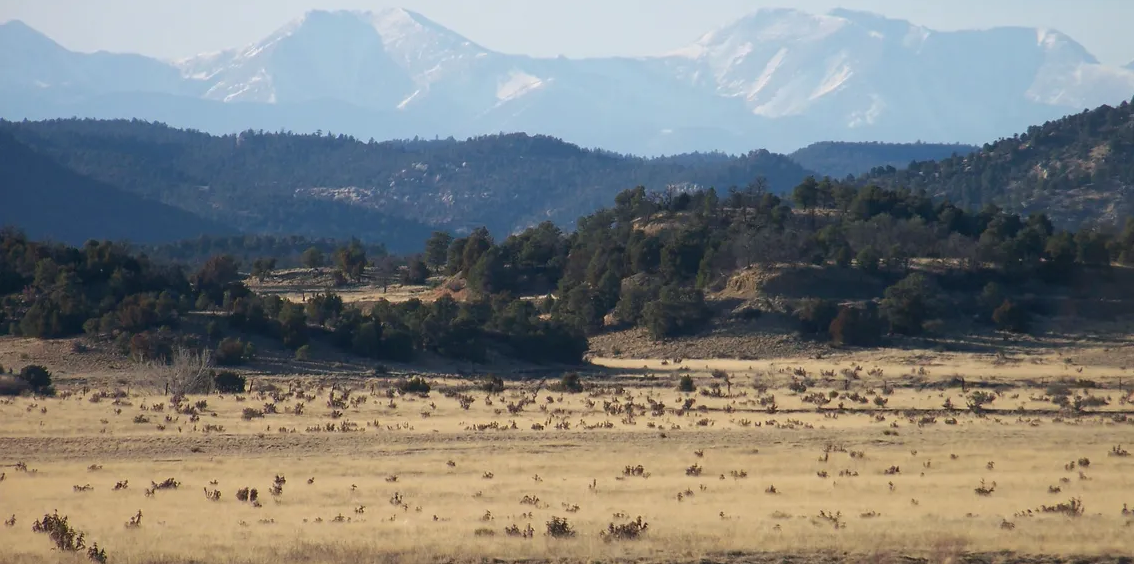 Bookkeeping, Tax Services, and More.
Our place or yours? You have the choice of where, when and how your company's needs are met. Whether it means receiving on-site, concierge service,  off-site services, a remote service or a combination of several types of services, we will create a program to suite your company's individual needs.
We can provide a variety of services from payroll to full bookkeeping.  We can help with bank and credit card reconciliations, financial reporting, payroll, payroll reports, filing, storage solutions, and more.
If you don't have a bookkeeping system, we can assist you in choosing a system that meets your needs and help you set one up.
Whether you need someone to be available to answer your questions, help train a new staff member or to provide your current staff with procedural help, we will be there for you.
We can even help you draft manuals, schedules and other check lists to help you maintain office control.
We can provide emergency services, such as payroll and other office recovery services.
We can provide temporary bookkeeping help when your go-to person has to be gone unexpectedly.
When it comes to complex issues, rely on us.
Currently our main service area covers the greater Enchanted Circle Area of New Mexico: Angel Fire, Eagle Nest, Red River, Taos, and Springer.  However, we also serve clients in Santa Fe and  Albuquerque, as well as the areas in between.  Additionally, we serve other clients remotely from as far away as New York, and Washington DC.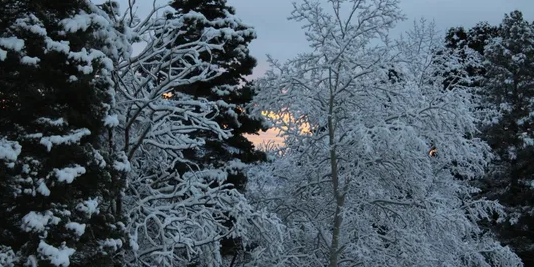 Your Taxes….
We're dedicated to serving our clients. In addition to being registered tax preparers, we participate in the annual season filing program, and we continue to attend classes regularly to stay informed of the latest tax issues.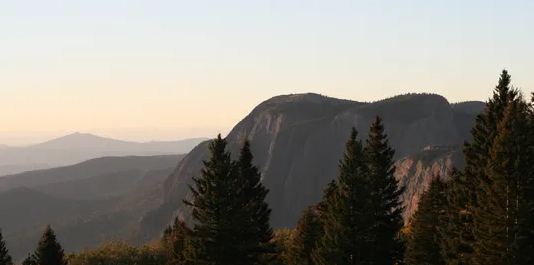 Your Business is Important….
Your business is as important to us as it is to you. We realize no two businesses are the same. We will work with you to tailor a plan that will meet your specific needs.